Book Your Home Energy Audit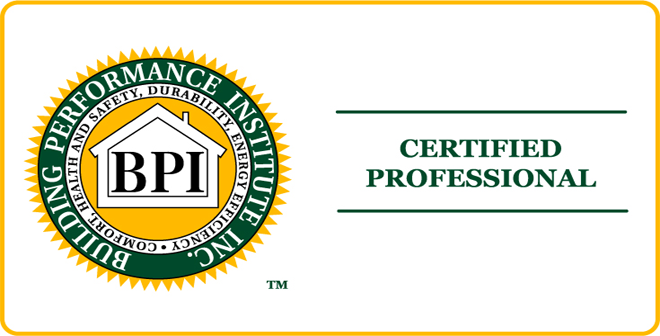 Use the form on the left to learn more about getting a Home Energy Assessment for your home.
To help you get the most from my services, please try and tell me as much about your home as possible. If you're not sure what level of Energy Assessment you need, I'll be able to suggest which report is best for you.
Scott. The Green Detective