The Professional Tools I Use Are The Best Around
To do a good job it's important to have the best possible equipment. As an instructor and trainer in Energy Efficiency Assessments I know exactly which tools to use.
Whichever type of Energy Audit you choose, rest assured that I'll be using the latest technology to produce the most thorough report possible.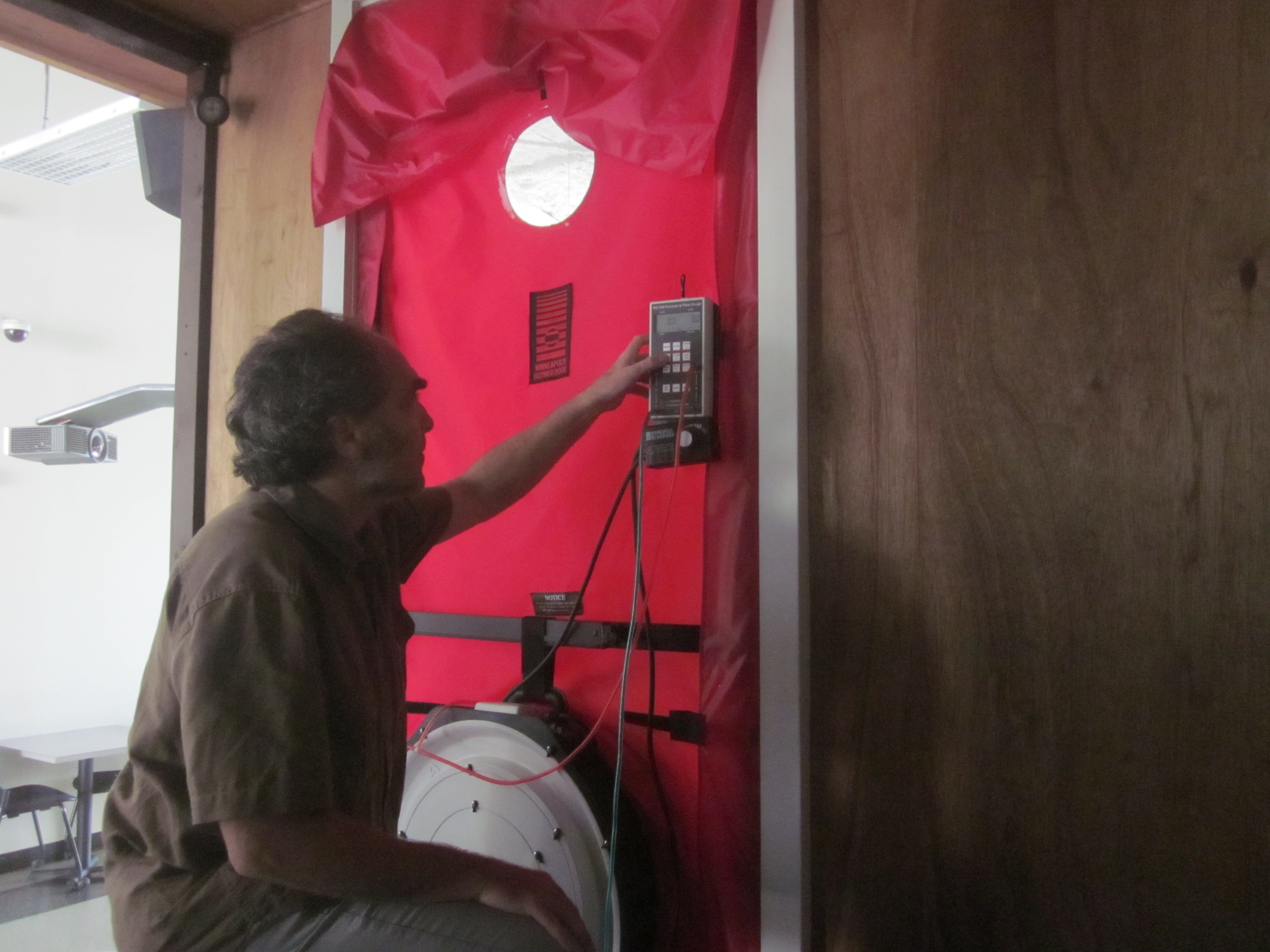 Review
If you are looking for a way to save money on your energy costs I can highly recommend Scott Katznelson.
We hired him to do an energy audit on our house and found him to be very knowledgeable, professional and efficient.
Also very friendly and easy to work with…
Since following his advice we have saved significantly on our energy costs. Scott has years of experience and it shows.
We are very satisfied customers.
Peter B.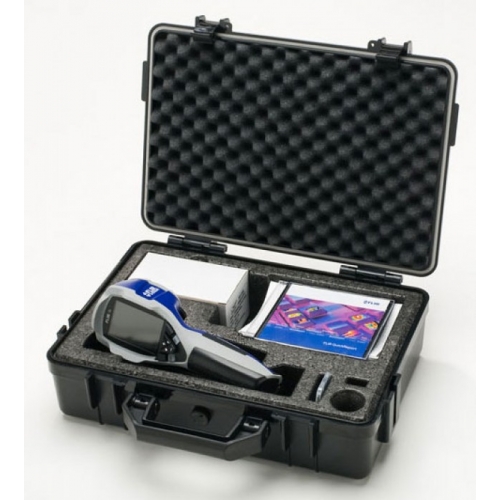 Flir i7 Thermal Imaging Camera
By taking thermal images of your home, the quality of your insulation can be assessed, finding voids or imperfections that no other device can find. Hot spots or cold spots throughout your house can tell a great deal to the experienced auditor.
It can also be useful in diagnosing problems with ductwork, helps locate moisture problems and can isolate electrical issues. Used in conjunction with the blower door, a thermal camera can help immensely as locating air leakage locations.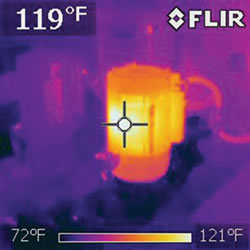 Minneapolis Blower Door
The most respected name in Blower Doors. This tool is used to depressurize your house in such a way that we can assess both how much air leakage there is in your home, and where it is coming from. Used in conjunction with a DG-700 digital manometer.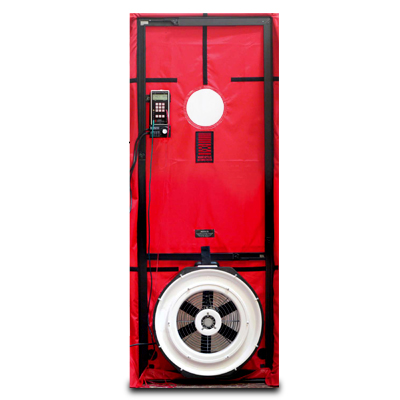 Minneapolis Duct Blaster
Duct air-tightness measurements are used to diagnose and demonstrate leakage problems, estimate efficiency losses from duct leakage, and certify compliance with duct leakage standards.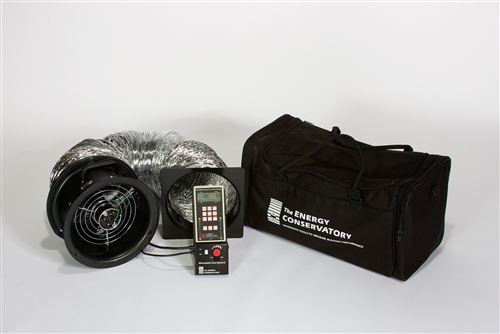 Testo 330LL Combustion Analyzer
German-crafted, for use by HVAC professionals. A combustion analyzer is a multi-function precision device used to test the levels of a variety of combustion gases; to determine the effective efficiency of your combustion appliances; and to determine if a proper draft is being established. Among the gases detected, both in your exhaust pipes and in your home, is Carbon Monoxide – far and away the most dangerous and insidious of combustion gases.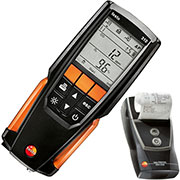 Exhaust Fan Flow Meter
Although a simple device, the exhaust fan flow meter is essential to determine how much air your exhaust fans are actually pulling. This is necessary information to find out if your house has enough air movement to maintain a healthy indoor air quality, following ASHRAE 62.2 guidelines.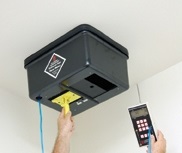 Kill-A-Watts-Meter EZ
A simple but irreplaceable device that can assess exactly how much energy your plug-in appliances are using. Especially useful for assessing the current quality of your fridge.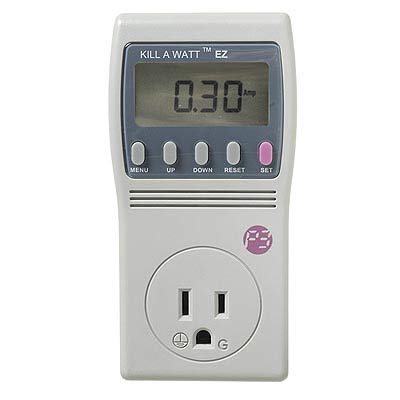 Bacharach Leakator Jr. Combustible Gas Detector
More commonly called a 'gas sniffer', this small device is used to locate and alert to the presence of gas leaks from a variety of different gases.